1 -

DESIGN ANALYSIS

A team of designers, specialised in interpreting the indications and moods of the various customers, works hard to rapidly offer technical drawings and renderings, providing a well-defined preview of the potential end results of the various projects.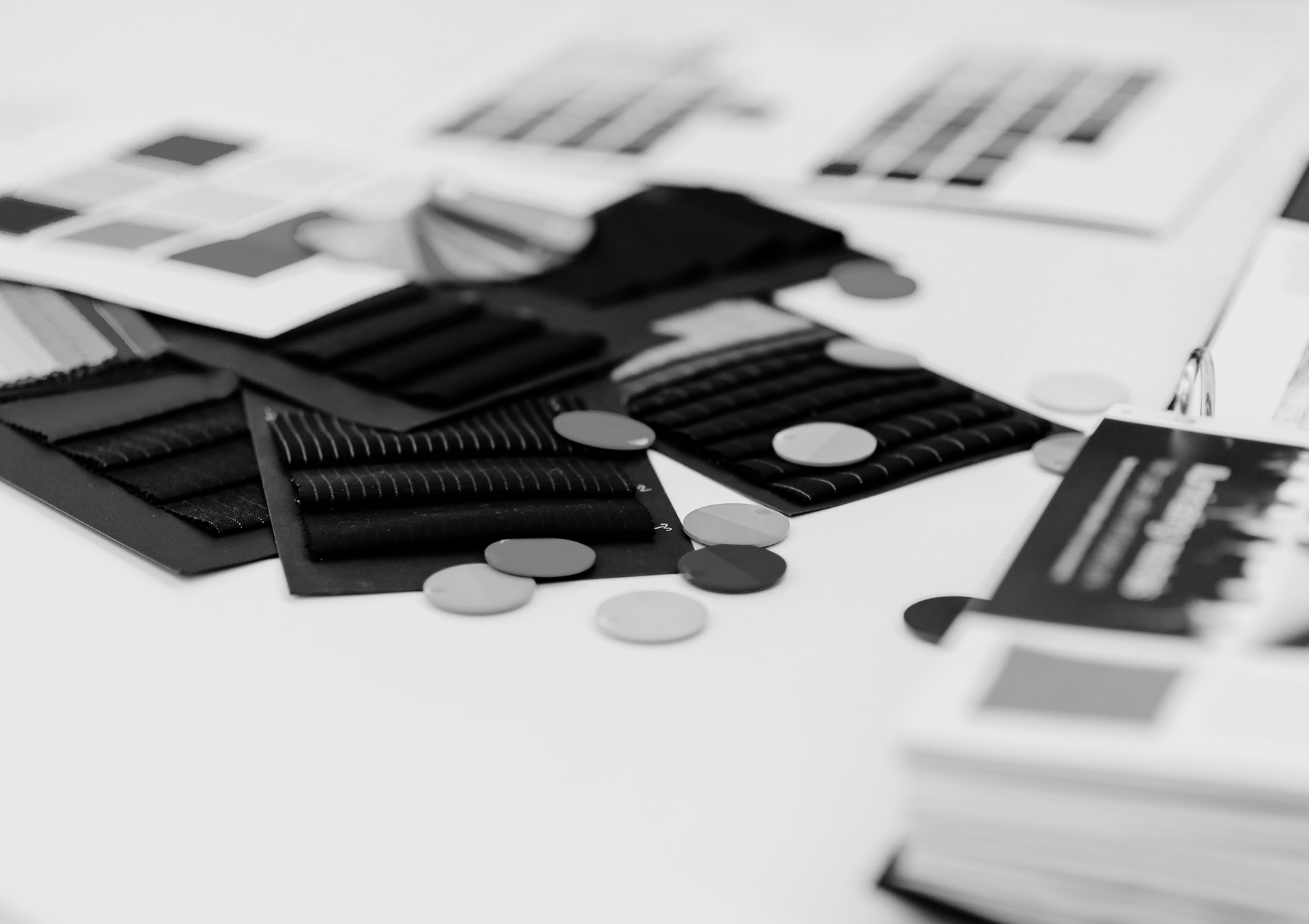 2 -

PROTOTYPING

Using the most sophisticated technologies, from 3D and digital printing to a variety of cutting plotters, a specialised prototyping office is capable of effectively bringing the ideas and designs shared with its customers to life, by creating a prototype that is faithful to the product later to be mass produced.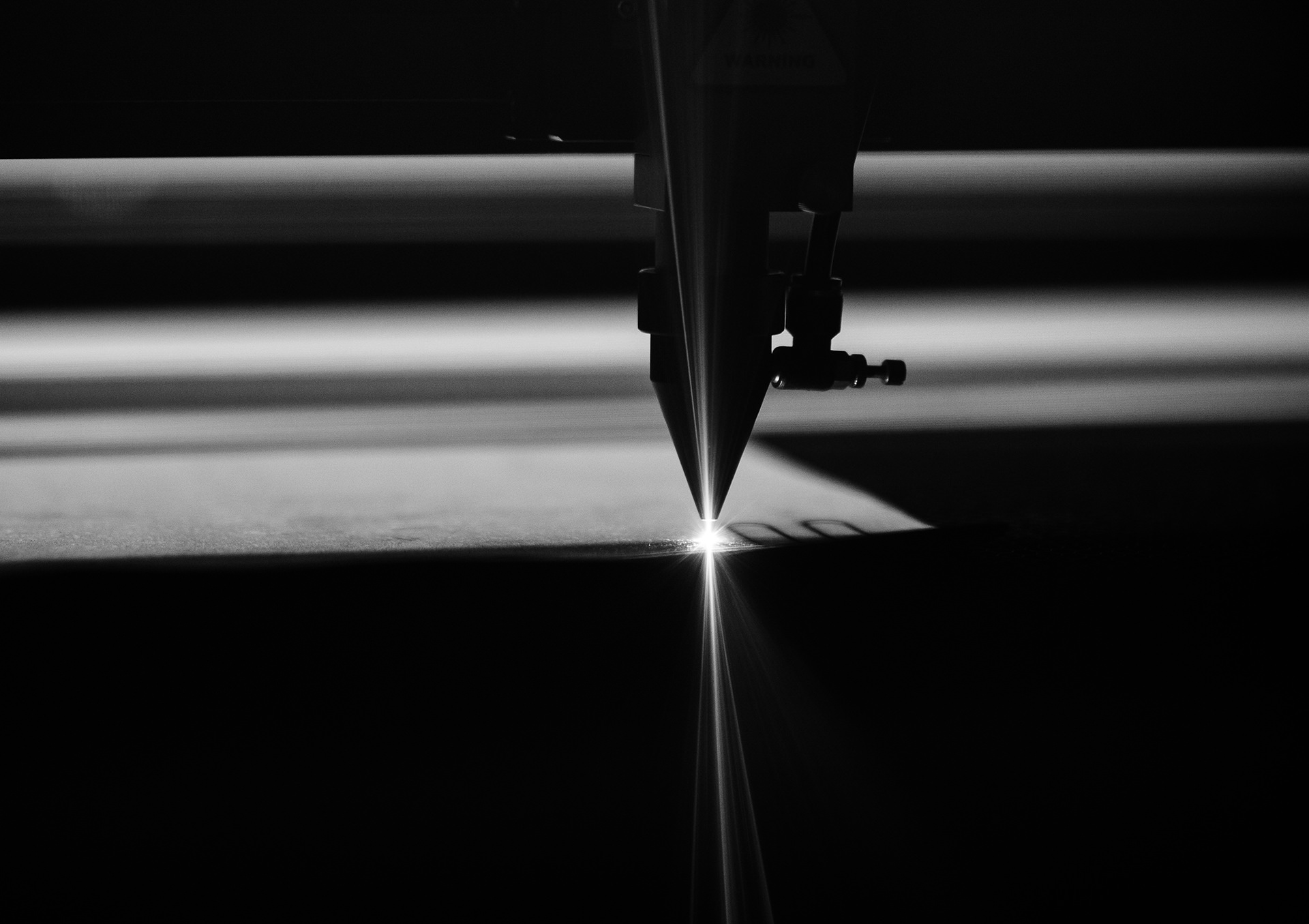 3 -

INDUSTRIALISATION

Cafiero, in compliance with the strict leadtimes dictated by the market, ensures the quality standard requested by its customers, by relying on its own product analysis laboratories, present in both the Italian and Chinese sites. The end products and the various materials used in production are tested with a particular focus on all the safety and performance regulations in force.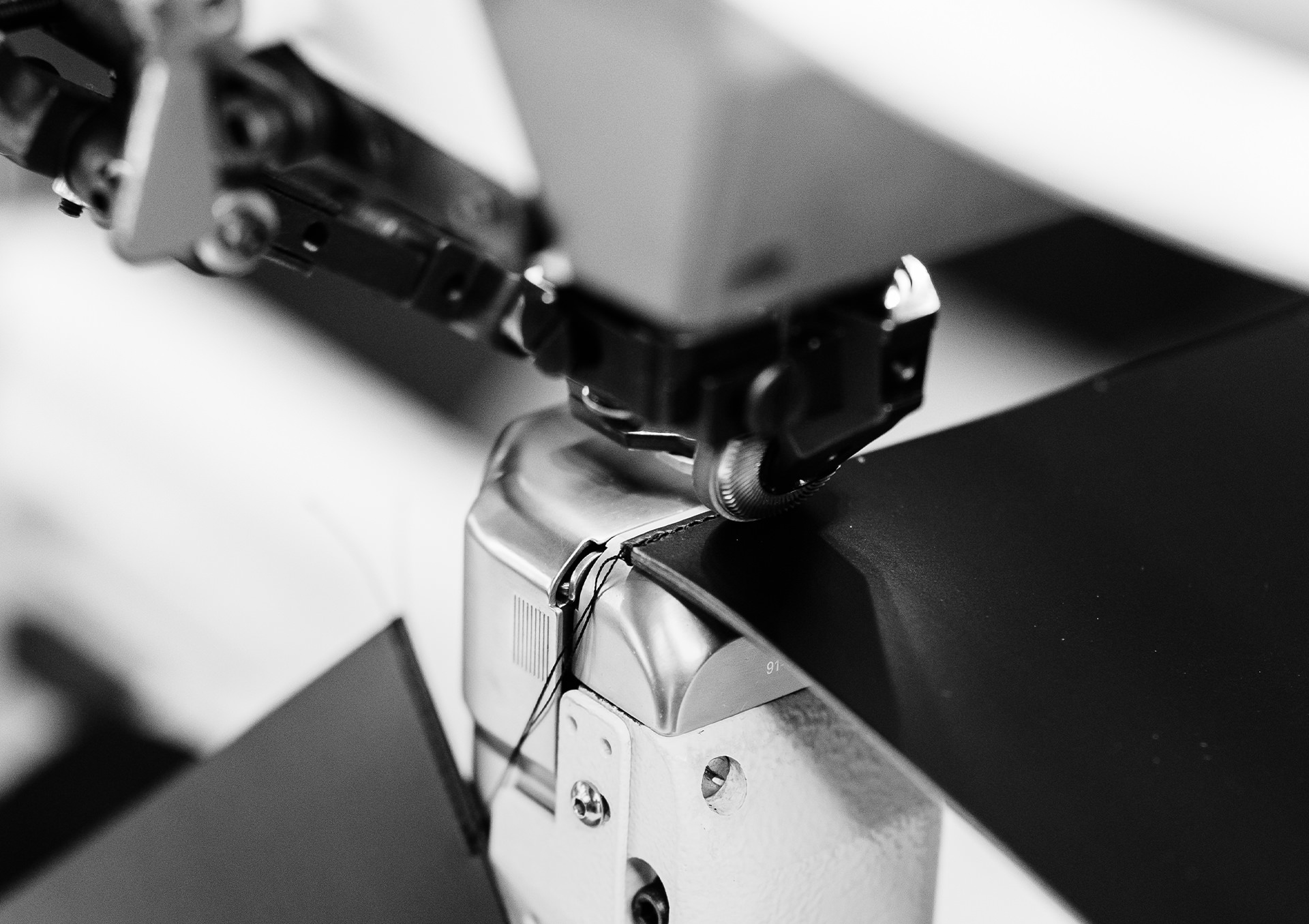 4 -

LOGISTICS

Over the years, an organised logistics network has allowed the company to efficiently import and export worldwide for many years.    Efficient warehouses enable its wide variety of customers to optimise their deliveries, guaranteeing flexibility and speed.   The company's constant import/export flow led the group to incorporate I.E.S. LTD, a real global export trading company with head office in Hong Kong.